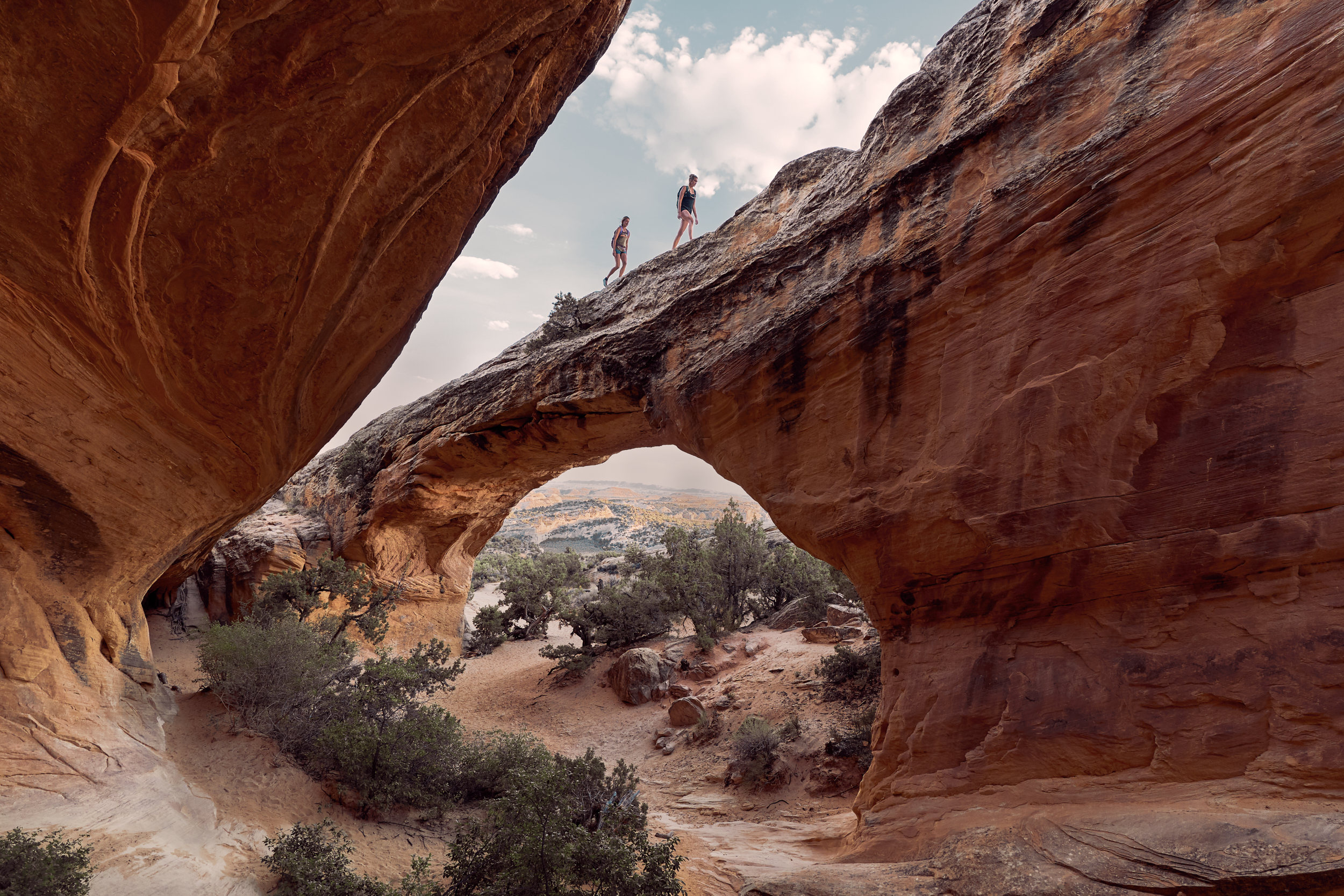 Welcome to Vernal Brewing Company!
Experience Craft Beer Like Never Before
Located in the heart of Vernal, our brewery offers a truly unique and memorable experience for craft beer enthusiasts. Whether you're a novice or a seasoned beer connoisseur, we have a wide range of flavorful brews to satisfy your taste buds. Come visit us today and indulge in the finest craft beers the region has to offer.
Immerse Yourself in a Warm and Inviting Atmosphere
At Vernal Brewing Company, we believe that enjoying great beer goes hand in hand with enjoying great company. Our cozy and welcoming atmosphere provides the perfect backdrop for gathering with friends, relaxing after work, or celebrating special occasions. Join us at our brewery and taproom and experience the warm and inviting ambiance for yourself.
Explore Our Handcrafted Selection
Each beer we brew at Vernal Brewing Company is a labor of love. Our skilled brewers meticulously craft each batch to perfection, using only the finest ingredients and traditional brewing techniques. From hoppy IPAs to smooth stouts, our handcrafted selection showcases the depth and complexity of craft beer flavors. Visit our brewery today and discover a world of taste and artistry.
This is one of the best brewery restaurants in Utah. The food is excellent and perfectly executed on the plate. I just had one of their daily specials the green chili burger and it was great. They brew really good beer and offer a wide range of options. Because it's located in a small town the service and clientele are relaxed and friendly. It's a must visit for me.
Had a great lunch with friends, such a fortunate find. They offer a good range of beers with true difference in flavor between each. Great food, friendly service. Will make a point to stop by the next time I'm passing through Vernal! Sidenote, dog friendly patio!